Open 8 am to 5 pm

Please Call For Appointment Availbility
Grooming Service Includes
Bath, Cut,
Nail Trim, Ear Cleaning & Checking Anal Glands.
Bath, Nail Trim, Ear Cleaning
&
Walk-ins welcome till 3 p.m.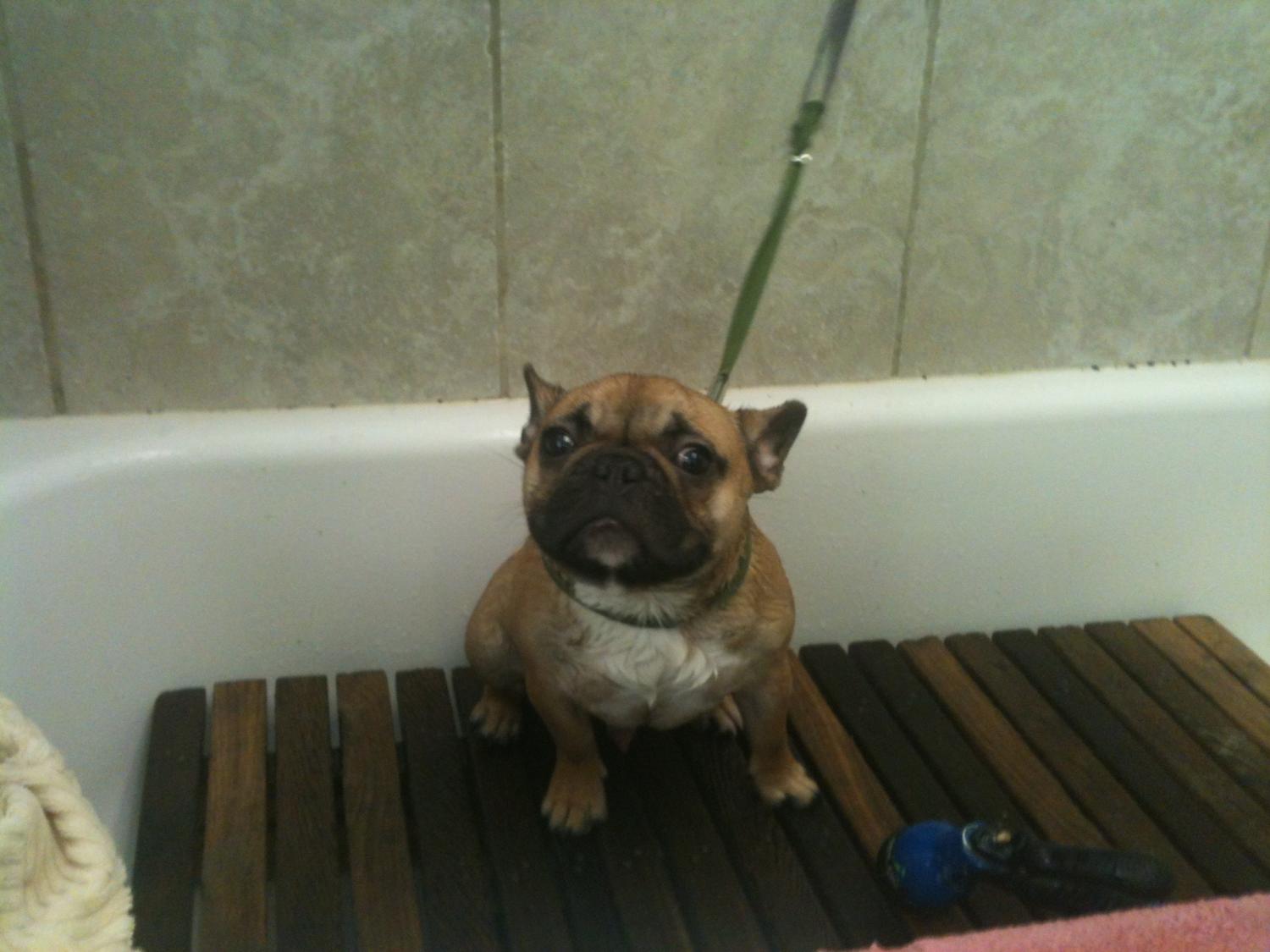 Fleas have your best friend
Flea bath
& Frontline Plus
We at Hairy's understand the enviroment is
important to all of us, our furry friends too! We try to
do our part by offering an array of enviromentally safe products. Green Groom, Nature's Specialties and EnviroGroom are just a few of the products we have on hand. We also offer "Hypo" allergenic for the customer or pet with sensitivities along with the normal Oatmeal, Yogurt, Whitening, Flea and medicated Eq
iss for skin issues. We have tried all the products on our own pets and were very satisfied with the results as we know you will be!